Hi Everyone,
Dolphin sightings around the Kessock Channel and Chanonry are pretty quiet just at the moment. I was at our Scottish Dolphin Centre at Spey Bay last Sunday and at one stage in the distance about 1.5km away we had around 20 dolphins, some with small babies travelling past heading east. It was lovely to see them and a while later travelling in the other direction was a juvenile Minke whale !
Kesslet and Charlie were in the Kessock Channel the other day and they were joined by big Scoopy who brought any thoughts of hunting to an end by starting a good old lark around with Charlie as they headed down towards the Kessock Bridge. You could almost see Kesslet rolling her eyes and shaking her head in disapproval as the two boys mucked about instead of finding lunch…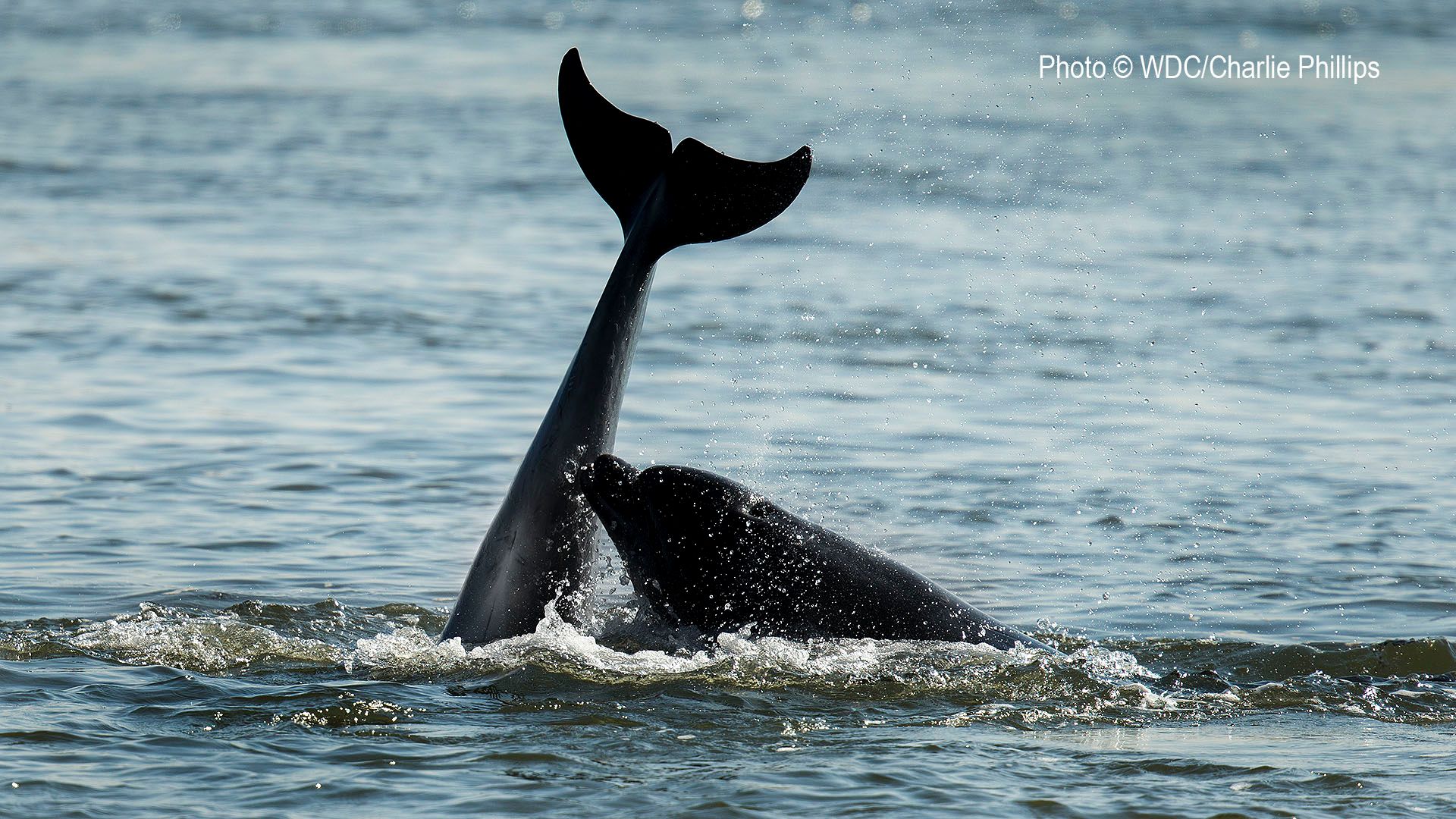 Boys will be boys eh?
Best Wishes,
Charlie.