I have some great news from the Inner Moray Firth about two of our adoption dolphin girls – Spirit and Moonlight have had new babies recently !
Barbara from the Aberdeen University Lighthouse Field Station and I have held this news back for a week or so just to make absolutely sure. We always like to see a Mum and new baby at least twice and for a decent amount of time together before we confirm it.
The photo below is our lovely Spirit with her latest little bundle of joy…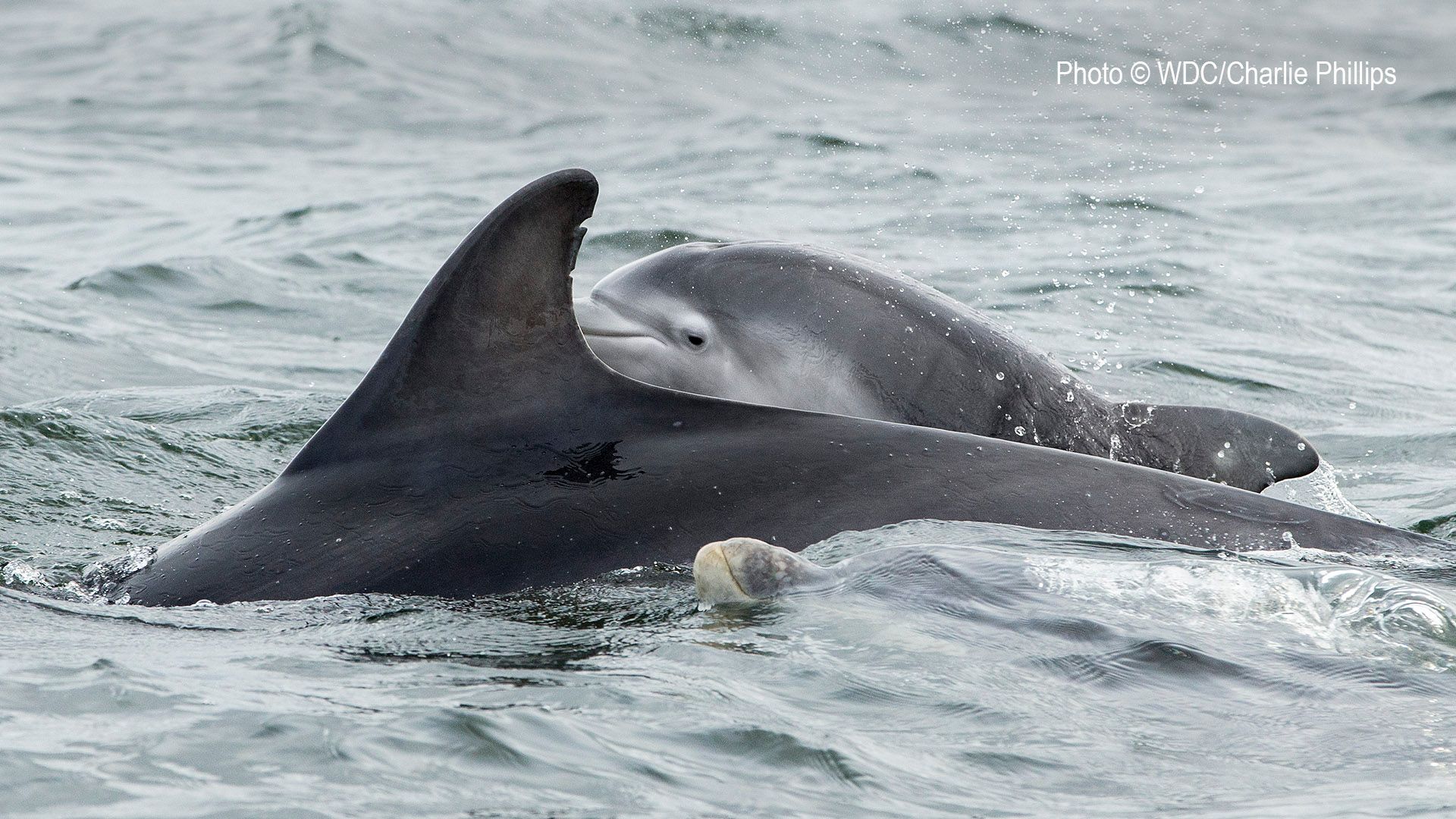 And here is Moonlight and her new "dinky" as we call these tiny babies. Many thanks to Barbara for permission to use her photo of Moonlight, Moonlight has only been past Chanonry once in the last while and there were so many Mum and baby combinations it was difficult for me to make out who was who and since then she has been away in the distance, too far even for my huge camera lenses.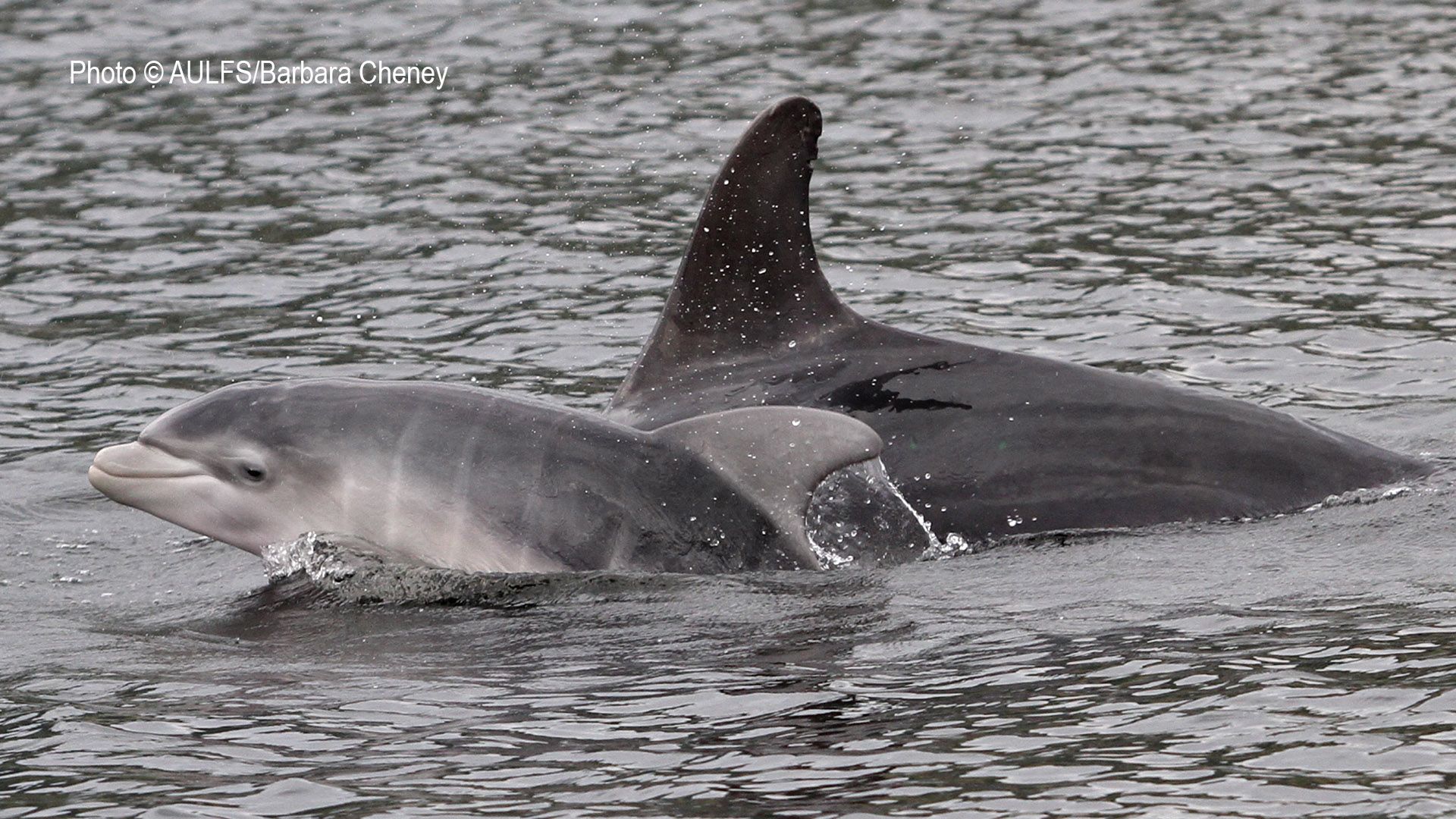 To say that I'm happy is a great understatement !
Best Wishes,
Charlie.