Hi Mischief – Hi Sundance !
Hi Everyone,
I had an unexpected trip out in a friends lovely yacht yesterday and although the weather turned very cold and rough I was granted an audience with both Mischief, and for the first time this year, Sundance. Both big dolphins broke away from the group that they were in and came right over to the boat where I was hanging onto, almost to say hello. Mischief is the dolphin nearest the camera.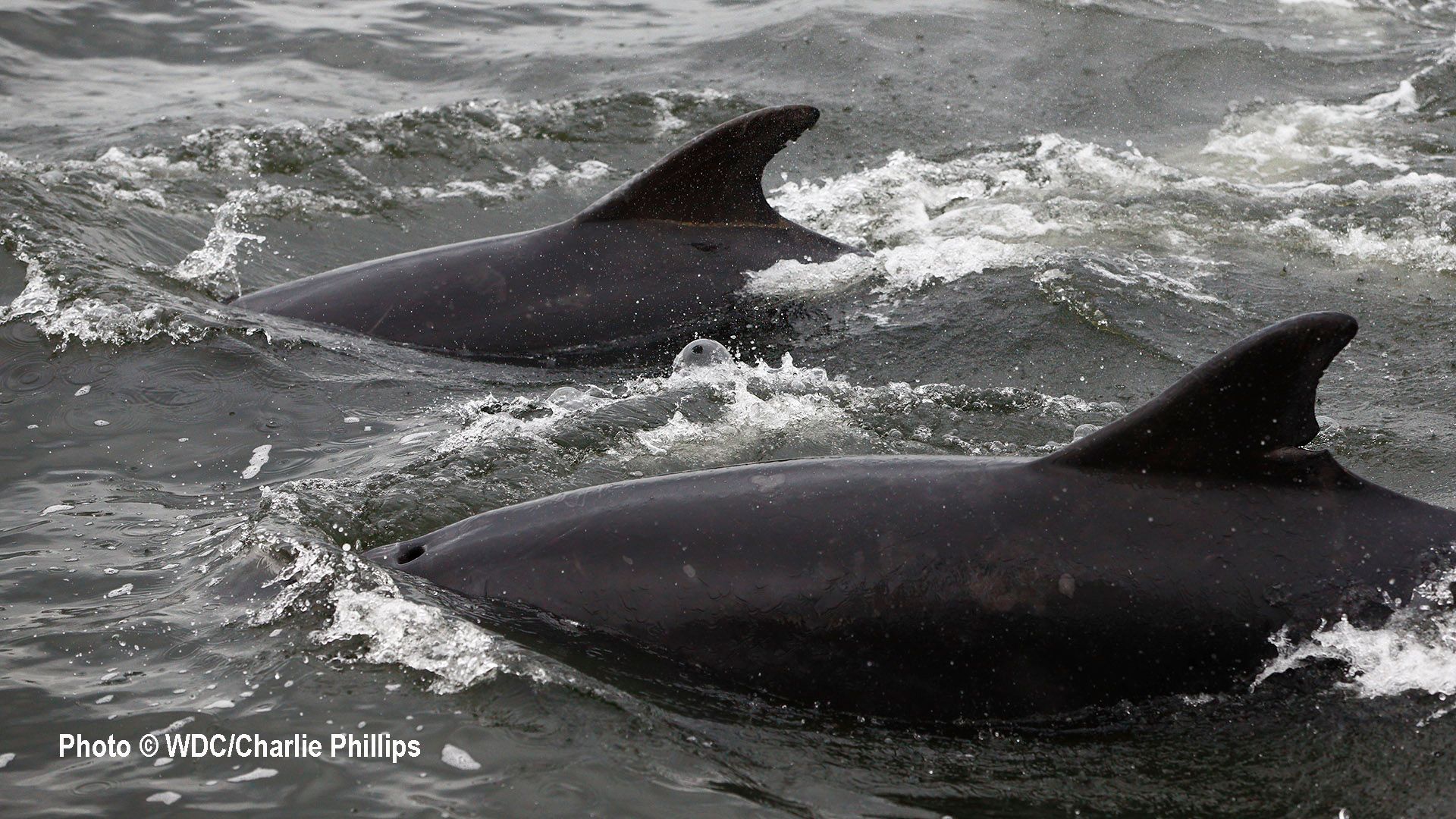 Moonlight was in the distance but I didn't get any photos of her and Lunar this time but lovely old Jigsaw was in the group as well as a fair few others of the "Cromarty Gang" as I call them. Now if I could only track down Rainbow and Spirit I would be a really happy bunny !
My grateful thanks to Brian Skinner for a trip out in his lovely yacht.
Best Wishes,
Charlie.