There Are Dolphins Out There….
Hi Everyone,
That's me back after a very wet and windy break over on the West coast – the weather is certainly wintry now with fresh snow on the hills and it's still very blowy – not ideal watching or photography conditions. My pal Alan has spotted some dolphins (about six, maybe seven) recently ambling past Chanonry heading outwards and it seems that Kesslet and Charlie have been around every other day or so here at Kessock according to our neighbours. So there are dolphins around – it's just a matter of getting back in the groove and getting out there…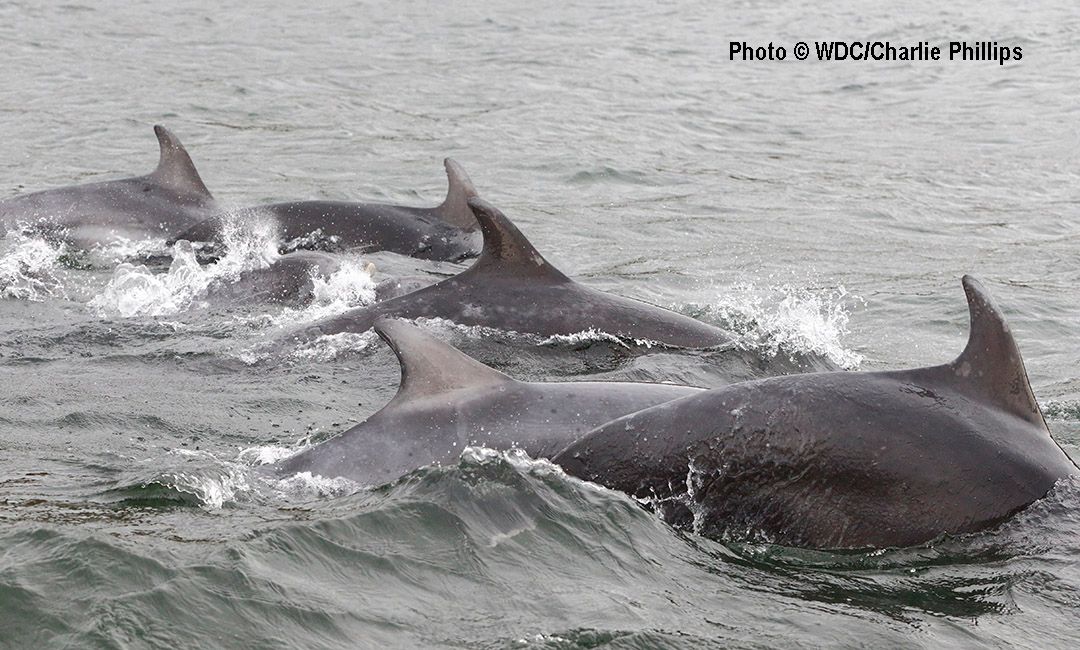 Best Wishes and Keep Warm,
Charlie.