Hi Everyone,
The weather has been really rough over the past few days – looking out at the water from the Studio door at North Kessock yesterday, this was all I could see…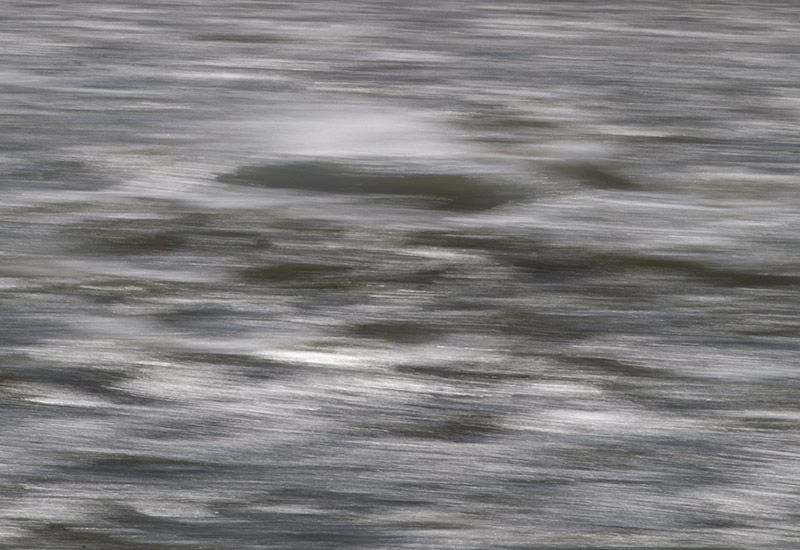 ©WDCS/Charlie Phillips
Today, however was a good bit better and round at Chanonry Point there were a few dolphins pottering about including Rainbow and her baby who is looking great with a lovely smooth surfacing pattern beside Mum compared to the very "Ploppy" breathing sequence when he or she was just born.

©WDCS/Charlie Phillips
I didn't go to Chanonry yesterday as it was simply too wild but a friend of mine, Tim Stenton, did and he got a photo of Mischief (how Tim held onto his camera I really don't know) so least I know Mischief is around.
Best Wishes,
Charlie.