Going For Gold Next Time Kesslet?
Hi Everyone,
Yesterday I had Kesslet and Charlie visiting Kessock in very silvery light, and with the last photo of them being in bronze coloured water I wonder, since it's the Olympics this year if Kesslet is going to go for gold light the next time I photograph her?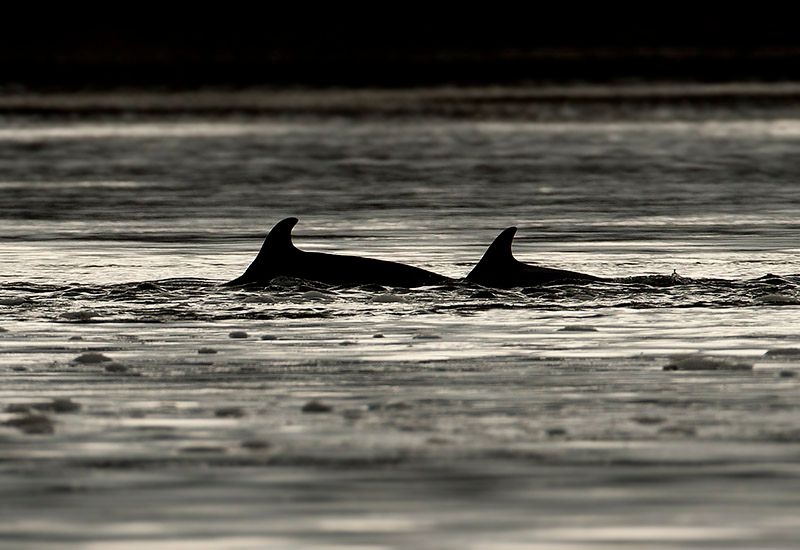 ©WDCS/Charlie Phillips
Just one of those silly thoughts that I have now and again…
Best Wishes,
Charlie.